America's self-mutilation isn't exclusively a modern civilization issue. The disorder is an ancient one, and it's best understood as an attempt to relieve rather than inflict discord on who?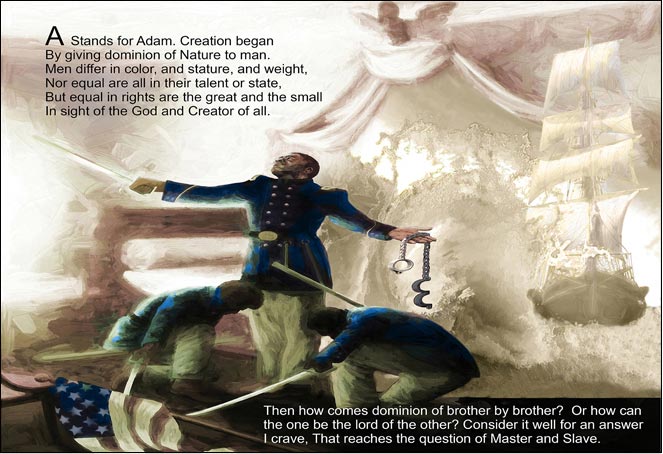 The winner always gets to tell their version of the story!

The purpose of Newson Publishing is to relay history in an enjoyable way. Fiction, as someone once said, lies to tell the truth. Sometimes stories enliven historical facts. This is historical fiction's purpose. Of course, it is important to distinguish fact from fiction so that history is not distorted. Newson Publishing books

Stonewall Jackson and Jim Lewis Historical Friendship

Newson Publishing's young adult book Uncle T and the Uppity Spy, book is about Jackson's relationship with Jim Lewis, his slave, right-hand-man, and confidante. Stonewall Jackson defended the Virginian Southern lifestyle and state sovereignty; yet he was a pioneering educator and helper of blacks-facts which are little known when we

Nathan Bedford Forrest

This revelation is directed to you, Indigenes to land and Sons and Daughters of Confederates — Newson Publishing remains committed to defending the cause which you pursue. To the strength of every one of you, this is a vindication of your confederate soldier, the safeguarding of the truth about history, the preservation of the principles that Nathan Bedford Forrest defended all his life, along with those ideologies that aided his glory.