We are family – 2
$2,250.00
Situated in the Library of Congress. More than 2,300 first-person accounts of slavery are included in the Born in Slavery Collection: Slave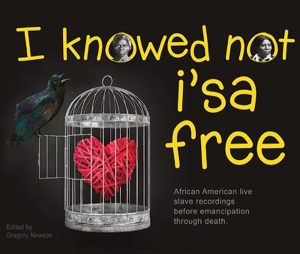 This book is available Click Here
Narratives from the Federal Writers' Project, 1936–1938, along with 500 black-and-white images of former slaves. These stories were gathered in the 1930s as a part of the Work Projects Administration's (WPA), later renamed Federal Writers Project (FWP), Federal Writers Project (FWP). The seventeen-volume Slave Narratives: A Folk History of Slavery in the United States from Interviews with Former Slaves was created in 1941 from a collection of edited transcripts that were put together after the Slave Narrative project's conclusion. With significant financial assistance from the Citigroup Foundation, the Library digitized 500 original pictures in 2000–2001, including more than 200 that had never been microfilmed or made publicly accessible, and the narratives from the microfilm edition. The Library of Congress's Manuscripts and Prints and Photographs departments collaborated to present this online collection.
This is the original paint, size; 24.5 x 23.75, after purchase you will be contacted for additional shipping costs.
Wet nursing was a common method of birth control used by slave owners on black slaves. Having an "heir and a spare" was a popular practice at the time among the affluent and wealthy. Giving the nursing responsibilities to a black mother freed up the white women to deliver the following generation.
WET NURSING IS AN EXPLOITATION SPECIFICALLY GENDERED, AND DURING SLAVERY, IT REPRESENTED THE POINT AT WHICH THE EXPLOITATION OF ENSLAVED WOMEN AS WORKERS AND AS REPRODUCTION ACTUALLY INTERSECTED. A nursing mother who has given birth to her own children is the only person who is permitted to provide milk for another woman's child. Enforced wet nursing was one specific way that slave mothers were exploited, and it was one way that enslaved women were made into a commodity.