Reconstruction
$100.00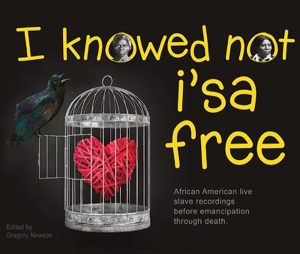 To learn more about this book, CLICK HERE
Is it accurate to say that some slaves did not leave the plantation during their lifetimes before slavery was outlawed?
Yes. Three points stand out: First, it was fairly typical for people to live their entire lives in a very tiny space at that time in human history. Prior to the invention of automobiles and railroads, most people traveled on horseback or on foot. The impoverished walked everywhere since they hardly ever had access to horses. This indicates that they essentially lived in the neighborhood around their property.
There were also some fairly large plantations. Some of them were bigger than an actual county today. Of course, none of that justifies slavery. It only serves as context.
Desire and capability are two distinct concepts.
Say you are a family of recently released slaves. You can remain where you are if you have a home, a garden, access to food, and knowledge of the good and bad residents. You have your grandma with you who can hardly walk, you know the work that has to be done and how to accomplish it, and you have three children who you want to keep safe. Perhaps some of your siblings were auctioned off a few years ago.
You have nowhere to go if you leave. You read reports about former slaves being slaughtered by former Confederate soldiers while you have no work, no money, and no food.
How would you respond?
Likely, you would follow the actions of many others. Young adults might embrace their independence, hit the road, and look for a better life. Everyone else would hope that one day your brother or cousin would return and bring you out, but for the time being, leaving poses a higher risk.