Let's be Sisters
$1,900.00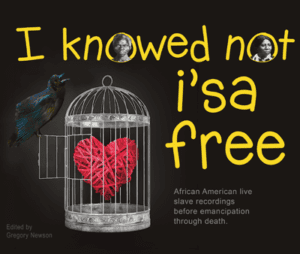 To learn more about this True story, CHICK HERE
But they are examples of genuine love and affection when the politics had left the room – Jim Limber, was a slave born in Virginia. He lost both of his parents at the age of five to a fever. He was being beaten by his old guardian in February 1864 when Varina Davis, the wife of Confederate President Jefferson Davis, drove by in a carriage. When Jim was taken to the Confederate White House, Varina cleansed and treated his wounds after reprimanding the abuser. According to Varina, Jefferson Davis "went to the Mayor's office and had his free papers registered to insure Jim against getting into the power of the oppressor again," and even though Virginia law at the time did not permit it, he adopted him into The First Family of the Confederacy.
This is original painted artwork in oils; size 30″ x 20″,   framed now, We will contact you on additional postage charges.  But call us if you want to see what the frame looked like. (845) 597-7548 After you make the purchase.
The majority of those held in bondage throughout the time when slavery was legal in the United States experienced a little break around Christmas. During their holidays, they frequently shared festive dinners, musical performances, and dancing, occasionally with their White neighbors.
Although it is challenging to draw broad conclusions about the Christmases that millions of enslaved Americans over several generations experienced, they undoubtedly contrasted with those that their free neighbors, White and Black, celebrated. Holiday customs were not observed uniformly throughout the Southern slave-owning states. However, this time of year served as a reminder for those who had a strong Christian background.